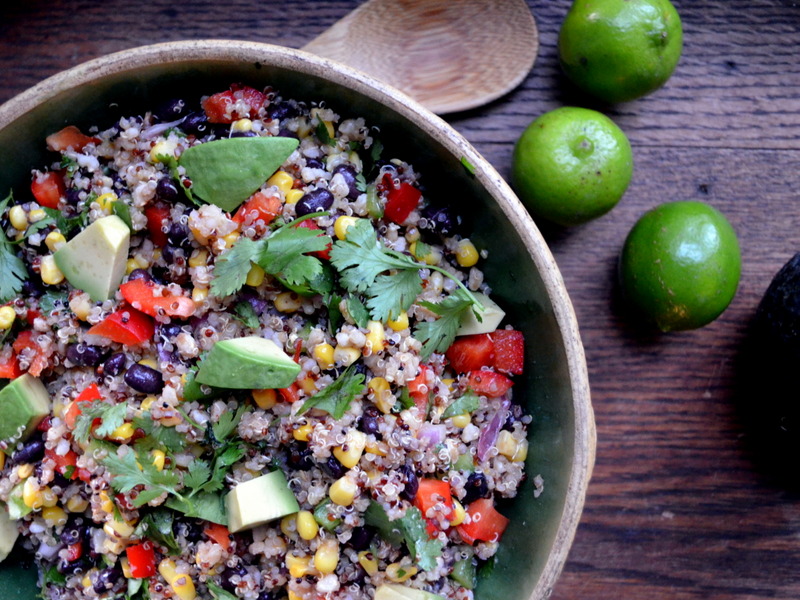 Wow wow wow….this summer is flying by!  July is drawing to a close and I have barely caught my breath.  But it's been such a good summer…I dare say the it may be best I've had.  I've gone for many summer walks, the temperatures have been wonderful other than one intense week of 90's, my pears are growing like crazy on the tree in my yard, we've gone trout fishing (catch and release) in some gorgeous Michigan rivers, and we have had some wonderful dinners with friends.  It's pretty magical to sit outside on the patio until the sky is dark and the fireflies come out.

It has been a summer of music!  We've taken the ferry to Manitowac, WI for Acoustic Fest (photos above!) and enjoyed Buttermilk Jamboree, NorEaster Festival, and Roots on the River.  I have met so many incredible people at these festivals and feel so invigorated by these new friendships.

My work has begun to feel more routine and I really enjoy getting to know my coworkers.  I've flown around on the corporate plane doing research in stores in Indianapolis, Michigan, and Ohio and feel like I'm making a difference for a company I believe in.  Yes, things are turning up.

I'm really excited to share the good news that Grand Rapids Magazine plans to publish an article about me in their October issue this year.  I've been interviewed for content and in two days a great local photographer is going to do a photo shoot with me!  I can't tell you how excited I am!  I've never had a photo shoot before!  Wish me luck!

A couple of weeks ago, I whipped up this quinoa salad after having one at our friend's camp, the Tosebo Camp For Boys, over the fourth of July weekend.  The salad is very healthy and has the perfect combination of textures and flavors; crunchy, soft, sweet, and spicy.  It was the perfect meal for hot days when I stayed far, far away from the stove.  This is a great dish for potlucks, one dish dinners, and lunch and is easily adaptable to your taste preferences.  Enjoy!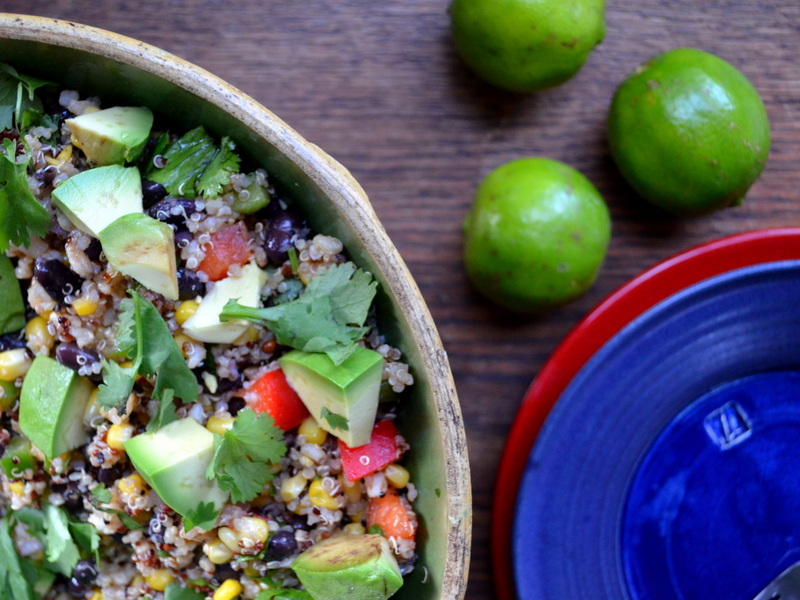 Quinoa Salad with Corn, Black Beans, Avocado, and a Chipotle-Lime Dressing; Serves 4-6
1 cup multi-colored quinoa (red, black, white)–or any color
2 cups water
1.5 cups black beans (I cook my own but you can use canned)
1.5 cups corn kernels, frozen or fresh
1/2 roasted red bell pepper, diced
1 green onion, chopped (or you may use red onion, finely diced)
1/4 cup fresh cilantro, chopped
1 tablespoons olive oil
juice of 1 lime
1 chipotle in adobo sauce, minced
1 teaspoon cumin
2 tablespoons agave nectar
1/2 avocado, cubed
Salt and pepper to taste
Put quinoa and water into a medium saucepan and bring to a boil.  Immediately turn down to a low simmer and cover.  Simmer the quinoa in the water until the water is absorbed, about 20 minutes.  I'd check it as it cooks–sometimes I feel that the water absorbs better than other times and I've burnt it from time to time!
Mix the quinoa, black beans, corn, red pepper, onion, and cilantro in a large bowl.
Mix the oil, lime juice, chipotle, adobo sauce, cumin, agave nectar, and salt and pepper in a small bowl.
Pour the dressing over the salad and toss.  Serve topped with more cilantro and cubed avocado.