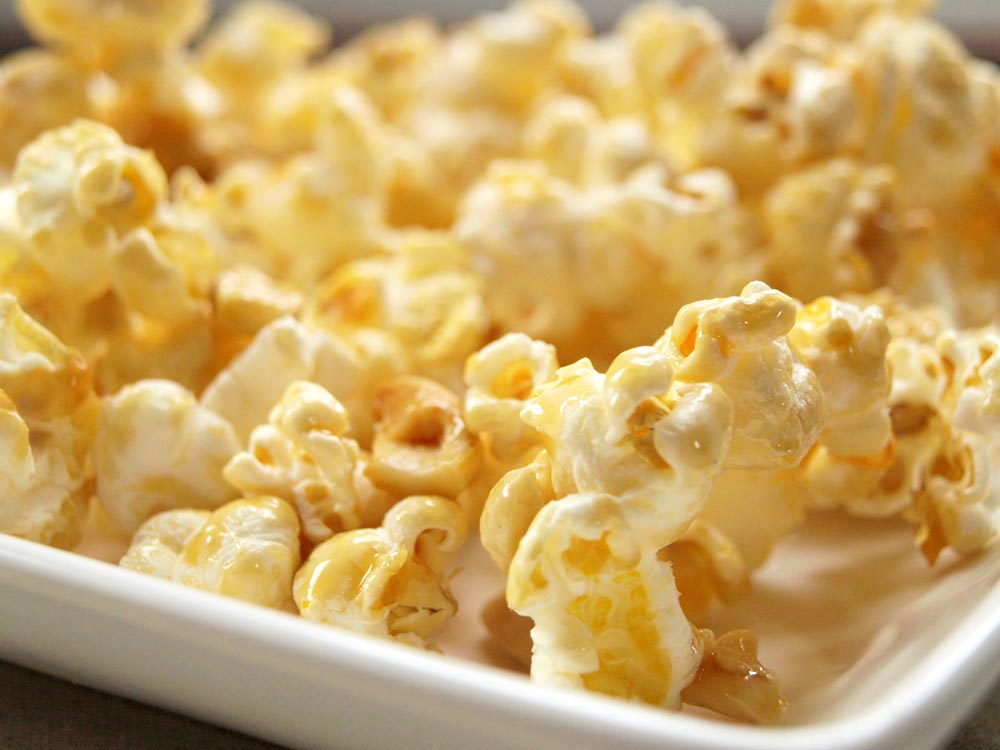 I was chatting with my mom today and she was telling me about something very cool she is part of–the Decolonizing Diet Project, an academic research project with 25 participants.  The DDP is being conducted through the School of Native American Studies at Northern Michigan University in Marquette—for one year all volunteers have signed up to replace a percentage of their normal diet for Great Lakes indigenous foods that the region's original inhabitants would have eaten prior to European colonization. How cool is that?  The year started in March and mom is learning all about what plants are edible in the woods surrounding her house in the Upper Peninsula as well as in the surrounding areas of the U.P.  They have foraged for leeks, spring beauties, cattail, and many other interesting foods that grow naturally in the area.  I think it is a wonderful project and I am very proud of my mom for taking part in such a life changing initiative.  Go mom!  If you are interested, check out this great article:  http://www.foundmichigan.org/wp/2012/05/03/decolonizing-diet-project/
I am also so very happy that one of the results of this project is that my mom is sharing some of her recipes with me.  She described her maple syrup kettle corn to me with such gusto today that by the time we were off of the phone I was heating up maple syrup and readying my corn to pop!  Growing up we tapped all of the maple trees lining our property and painstakingly boiled the sap down (it takes about 40 gallons of sap to make one gallon of maple syrup–liquid gold).  One of my favorite memories is standing by the barrel stove made just for the job, stirring and stirring until finally you could dip your spoon in and there was some viscosity and sweetness.  That first taste was so incredible.  Unfortunately, the hot weather in March this year created unfavorable conditions for tapping the trees so my mom and brother didn't make any syrup this year.  Luckily I had some Michigan maple syrup and whipped up a batch of this amazing treat.  Warning:  this is ADDICTIVE.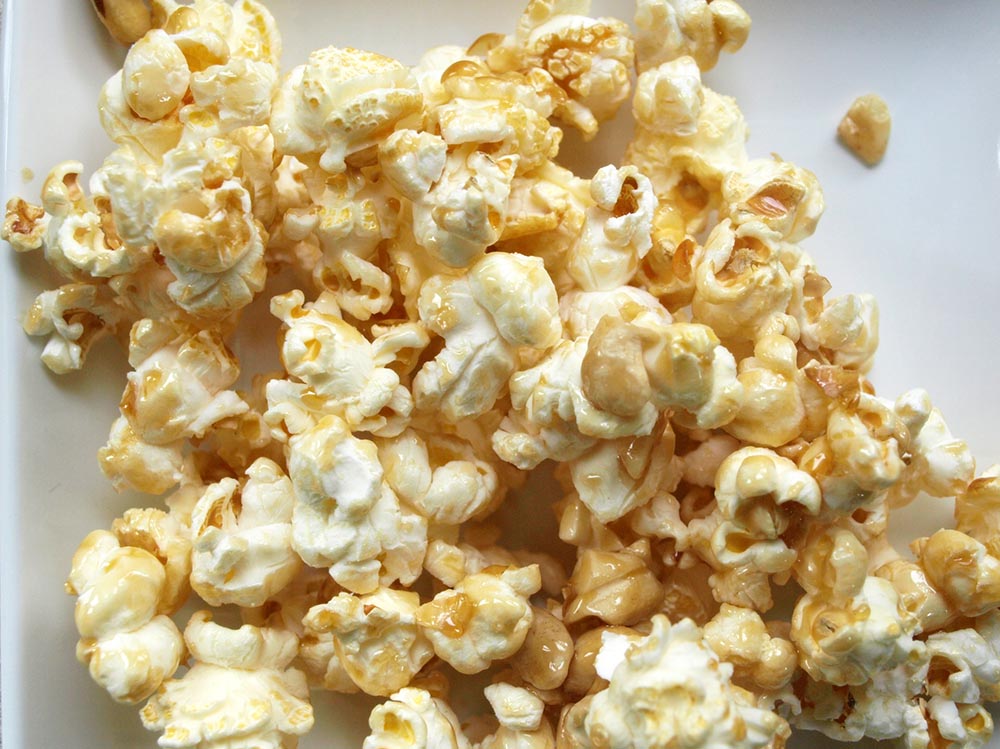 Decolonizing Diet Project  Maple Syrup Kettle Corn
Maple Syrup
Popcorn kernels (I used a variety of yellow corn and mushroom corn for the shape)
Raw pecans (I used raw cashews because that's what I had on hand)
Sea salt flakes
Mom says to pop the popcorn on the stove with some oil.  I accidentally burned my batch so I ended up using the airpopper for speed.  I'm sure it is even better with the stovetop method so make it that way if you have a few minutes and some patience.
Spray a large sheet pan with some olive oil and set a side.  Glug some syrup into a pan and heat to a boil.  Turn to low and simmer for about 5 minutes until it is starting to thicken somewhat.  Add a generous pinch of salt.  Pop the corn and sprinkle nuts on the corn.  Drizzle the syrup over the corn and nuts, stirring to coat.  Spread out onto the oiled baking sheet and let sit for a few minutes so the syrup begins to harden.  Good luck not eating it while it is still gooey and warm–it is too good to resist!