When life gives you lemons, make french yogurt cake!
Some 30,000 feet up in the air earlier this week I came across this gorgeous recipe in this month's issue of Bon Appetit.  It was described as a "healthier pound cake with a bit more going on (thanks to yogurt and lemon zest)."  I was so worried I was going to forget to make this that I wrote it down in my recipe notepad, dog-eared the magazine page, and put it on my Outlook calendar as a final reminder.  I knew it would be a keeper.  This is one of those recipes I'm sure to make many more times–hope you give it a try.  The prep time is 10 minutes–you can't go wrong!  The cake turned out moist, beautifully yellow on the inside and browned on the outside, bright-tasting with a hint of salt to enhance the sweet, and so fragrant.  Like a big burst of sunshine on an otherwise dreary day.  Enjoy!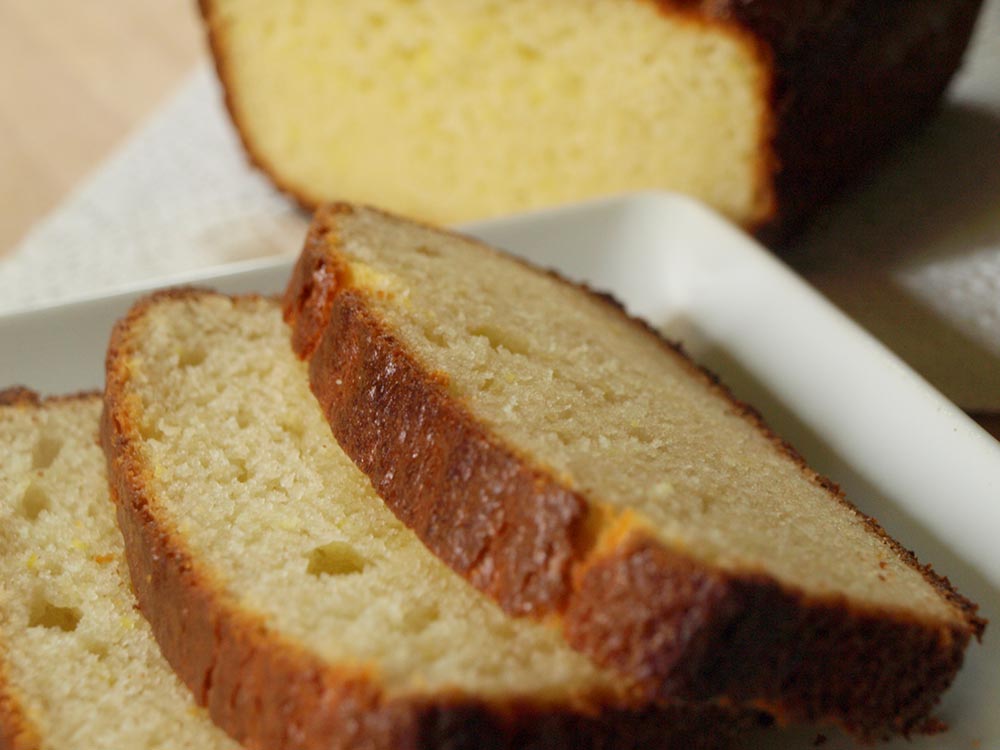 Ingredients
Nonstick vegetable oil spray
1 1/2 cups all-purpose flour, plus more for dusting
2 teaspoons baking powder
3/4 teaspoon kosher salt
1cup sugar
1 tablespoon finely grated lemon zest
3/4 cup whole-milk Greek yogurt
1/2 cup vegetable oil
2 large eggs
1/2 teaspoon vanilla extract
Preparation
Preheat oven to 350°. Coat 8 1/2 x 4 1/4-inch loaf pan with vegetable oil spray. Dust with flour; tap out excess.
Whisk 1 1/2 cups flour, baking powder, and kosher salt in a medium bowl.
Using your fingers, rub sugar with lemon zest in a large bowl until sugar is moist. Add yogurt, oil, eggs, and vanilla extract; whisk to blend. Fold in dry ingredients just to blend.
Pour batter into prepared pan; smooth top. Bake until top of cake is golden brown and a tester inserted into center comes out clean, 50–55 minutes.
Let cake cool in pan on a wire rack for 15 minutes. Invert onto rack; let cool completely. DO AHEAD: Can be made 3 days ahead. Store airtight at room temperature.