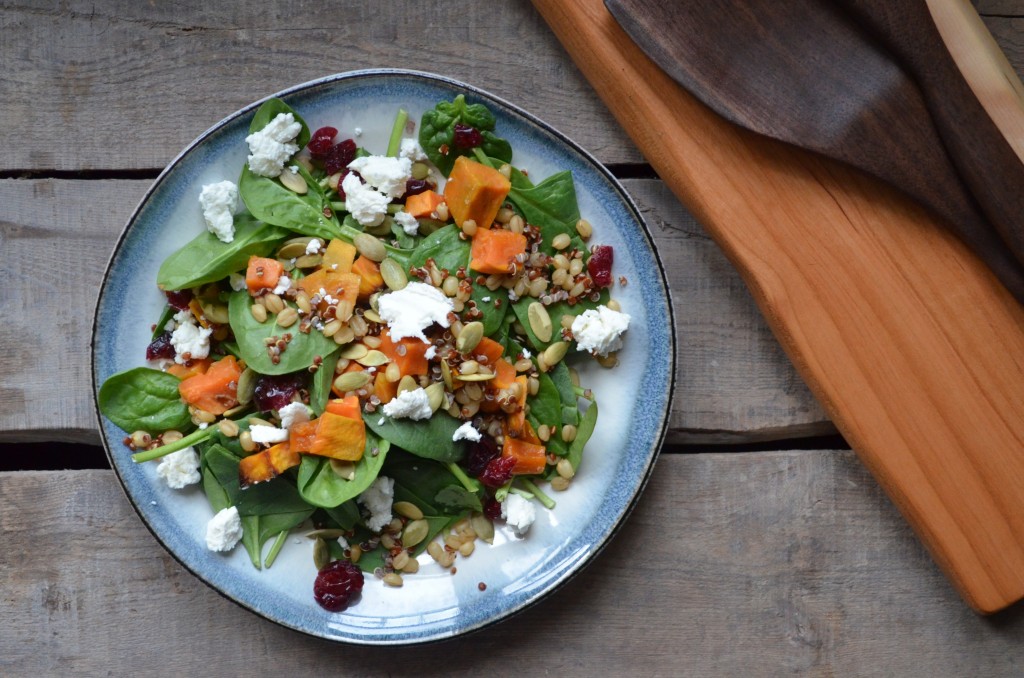 Christmas is closer than you think. That's the message behind several of the ads that have been airing from the company I work for as a consumer insights specialist. The ads are really cute and funny and a reminder that we'd better hurry up and get ready for the holidays because they are right around the corner.
I need little reminding about the passage of time. All I need to do is look at our kitty, who suddenly became a teenaged kitty and I'm immediately aware of how quickly time passes.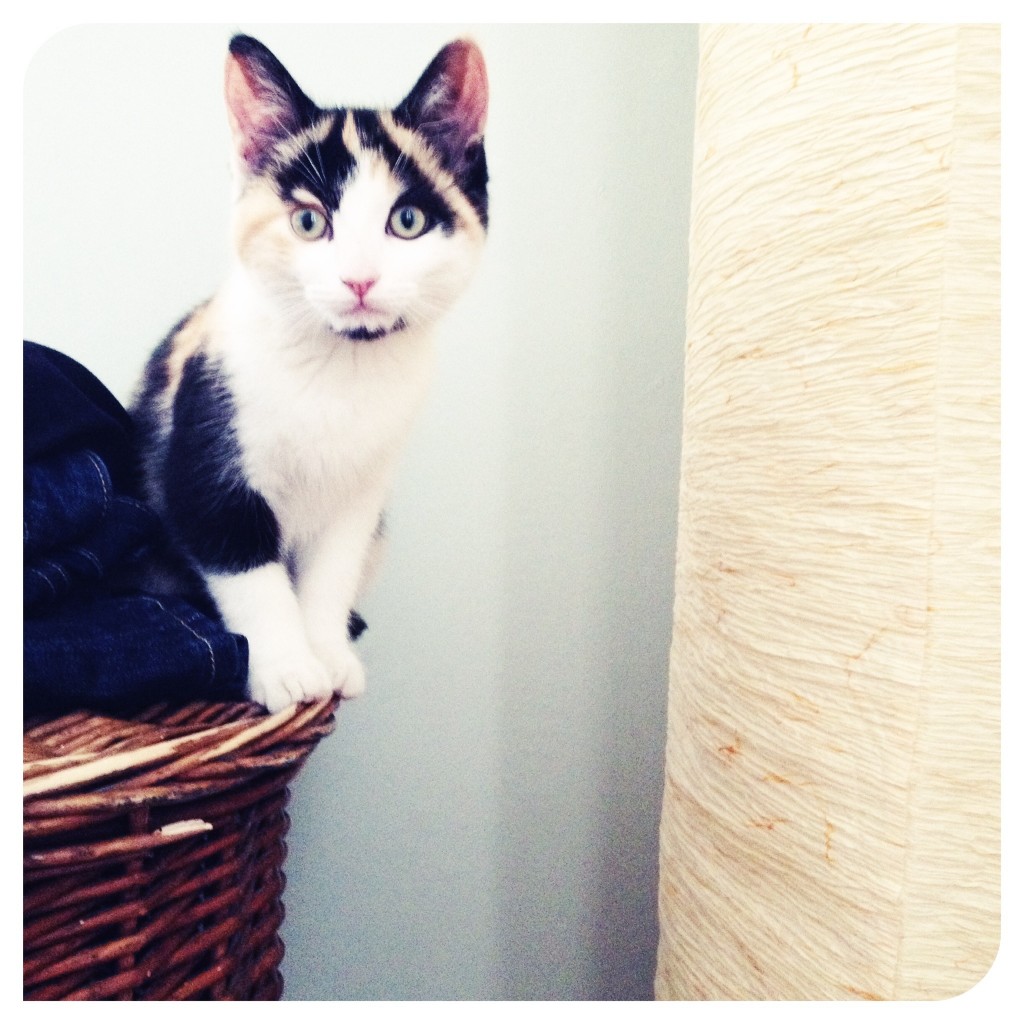 If that wasn't enough, the blossoming of my beautiful Christmas cactus was a sure sign that time is passing and Christmas approaches.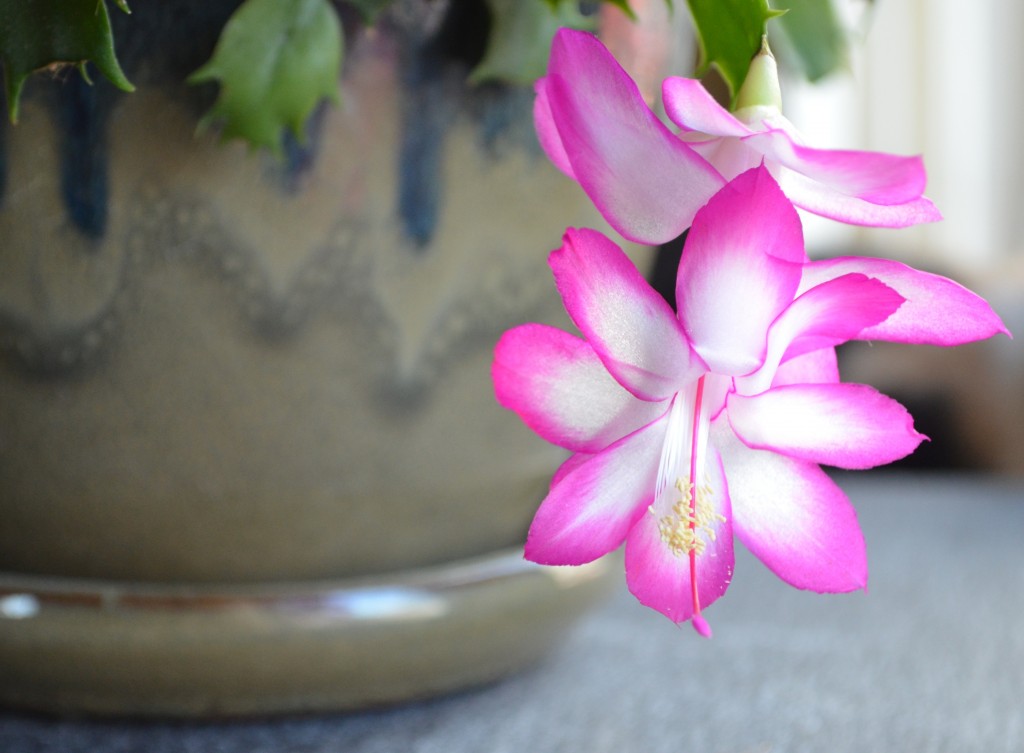 The lead up to Christmas has been busier than I have ever remembered. We found ourselves faced with the opportunity of selling our goods at an artists market and the last couple of months, Drew has been working his tail off in the woodshop cranking out gorgeous wooden utensils. My cooking experiences of late have been enriched with the joy of cooking with tools that were hand carved out of wood with a story and by the hands of a person I love. As a passionate home cook, I can't think of much that is better than that. This week, Drew nearly sold out all of the utensils he made over the last month and a half. With how beautiful they are, I'm not surprised.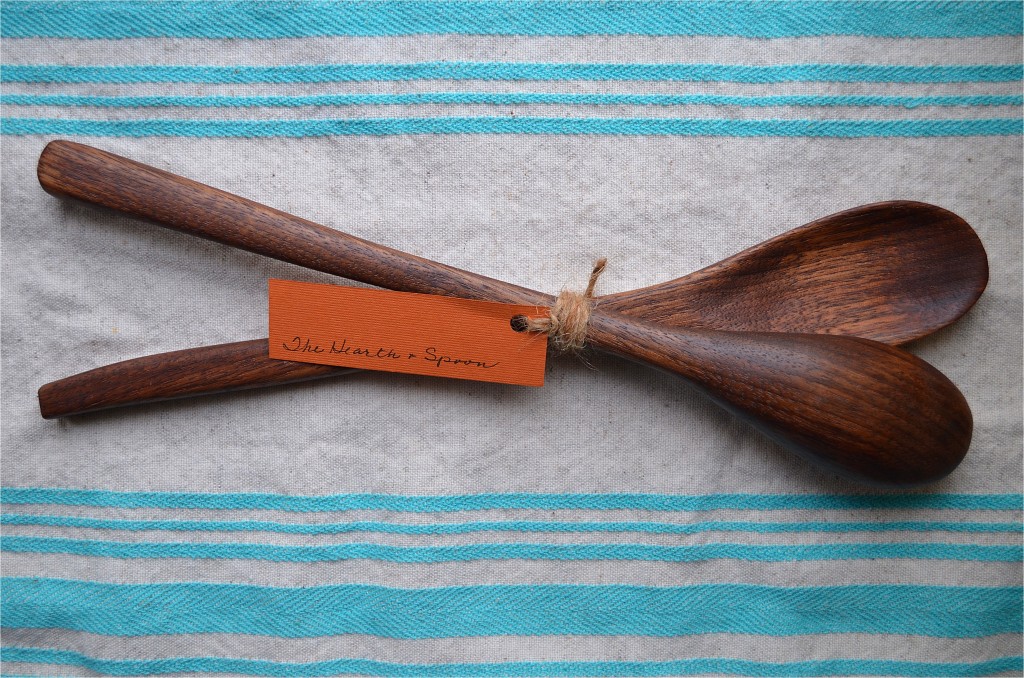 Not one to pass up a talent party, I decided to join in the fun and spent night after night sewing aprons and hand rolling three kinds of goat cheese chocolate truffles (yes….I'll post the recipes soon!). I can't say all of those nights were fun but I did enjoy working with my hands and selling the products I had made. There is something so intrinsically satisfying about that experience. I'm looking forward to selling more goodies at the market next weekend and then will hopefully see some relief as the holidays come even closer into view.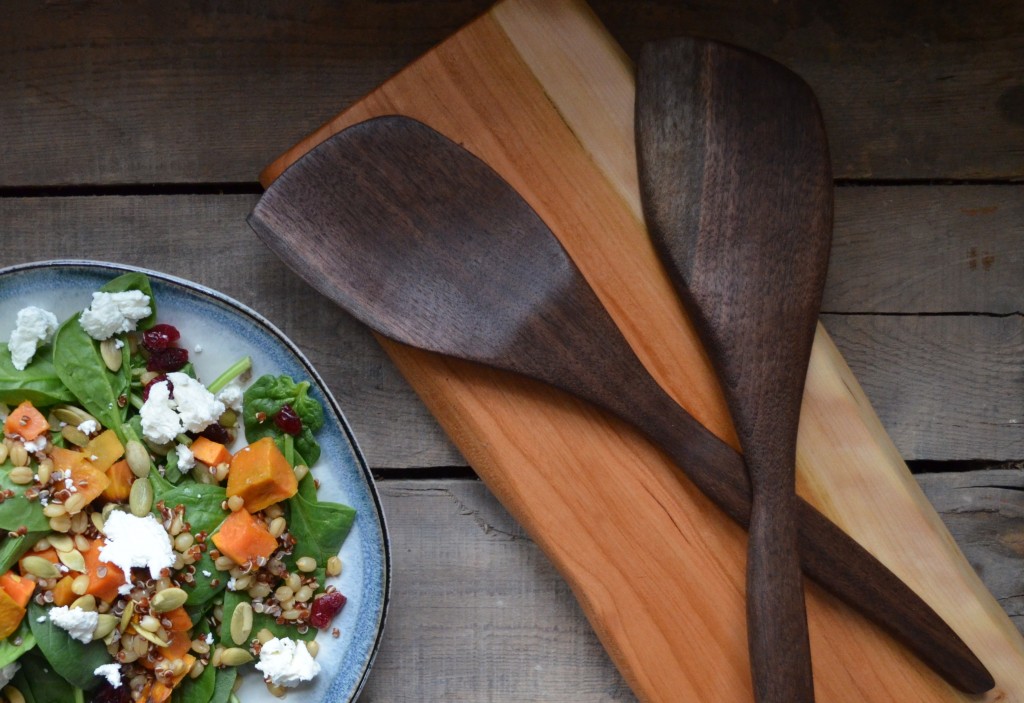 In the midst of all of this, I have been turning to leftovers for meals most days and anytime I can make food ahead, I jump at the chance. This salad is a great make-ahead salad and perfect for these nights when it is in the teens outside. I roast the sweet potatoes and cook the grains ahead of time and when it's time to eat, I just toss everything up and we've got a hearty and satisfying winter salad. The recipe below is for a serving for four but you can do as I have done and make extra sweet potato and grains and you've got yourself several quick meals for busy winter nights.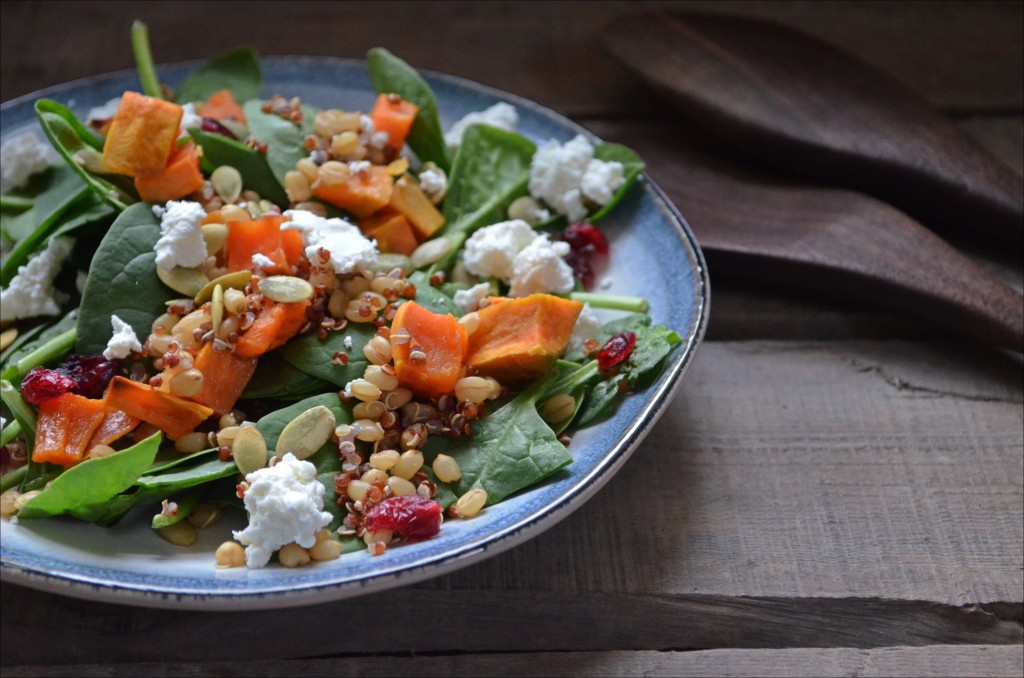 Roasted Sweet Potato Salad with Wheat Berries, Spinach, and Cranberries
Serves 4
1 large sweet potato, peeled and cubed into 1/2 inch cubes
1 tsp agave nectar
2 tsp coconut oil, melted, or olive oil
1/2 cup winter wheat berries
1/2 cup red quinoa (optional)
4 cups baby spinach
4 Tbsp raw pumpkin seeds
4 Tbsp dried cranberries
4 Tbsp goat cheese (optional)
For the vinaigrette: (Will make just under a cup–store leftovers in fridge for a few weeks)
1/4 cup apple cider
1/4 cup apple cider vinegar
1/3 cup olive oil
1 Tbsp shallot, finely minced
1/2 tsp cinnamon
1 Tbsp honey
Make wheat berries and quinoa ahead of time. Put wheat berries into saucepan with one and a half cups of water and a pinch of salt. If you are making extra wheat berries to have on hand, just remember that however many wheat berries you have, add 3x as much water.
Bring to a boil, reduce heat to a simmer and cover the pan. Cook for about 20 minutes. Add quinoa if using along with 1 cup of water. Bring back to a boil and then reduce to a simmer and cover the pan again. Cook for another 15 minutes then check the doneness of the grains. The quinoa should be soft and you will see the white edge coming away from the middle of the grain. The wheat berries will be chewy but not tough. If the grains are not done, continue cooking and check every 5 minutes for doneness. Let cool slightly before serving.
Heat oven to 350. Toss sweet potatoes with oil and agave and spread evenly onto baking sheet. Bake for about 20 minutes or until sweet potatoes are soft enough to pierce easily but not mushy. Let cool on the pan.
Prepare vinaigrette by whisking all ingredients or by pouring all ingredients into a bottle and shaking vigorously.
Assemble the salad. Place spinach, sweet potatoes, grain blend, cranberries, pumpkin seeds, and goat cheese into a large salad bowl. Drizzle some vinaigrette over the top and toss. Enjoy!